Home Basics 6-Piece Stoneware Classsic Coffee Mug Set with Chrome Stand
Sale price USD $55.00 Regular price USD $78.00
Order summary
Home Basics 6-Piece Stoneware Classsic Coffee Mug Set with Chrome Stand
55.00
Shipping calculated at checkout.
OR
Buy With


Home Basics 6-Piece Stoneware Classsic Coffee Mug Set with Chrome Stand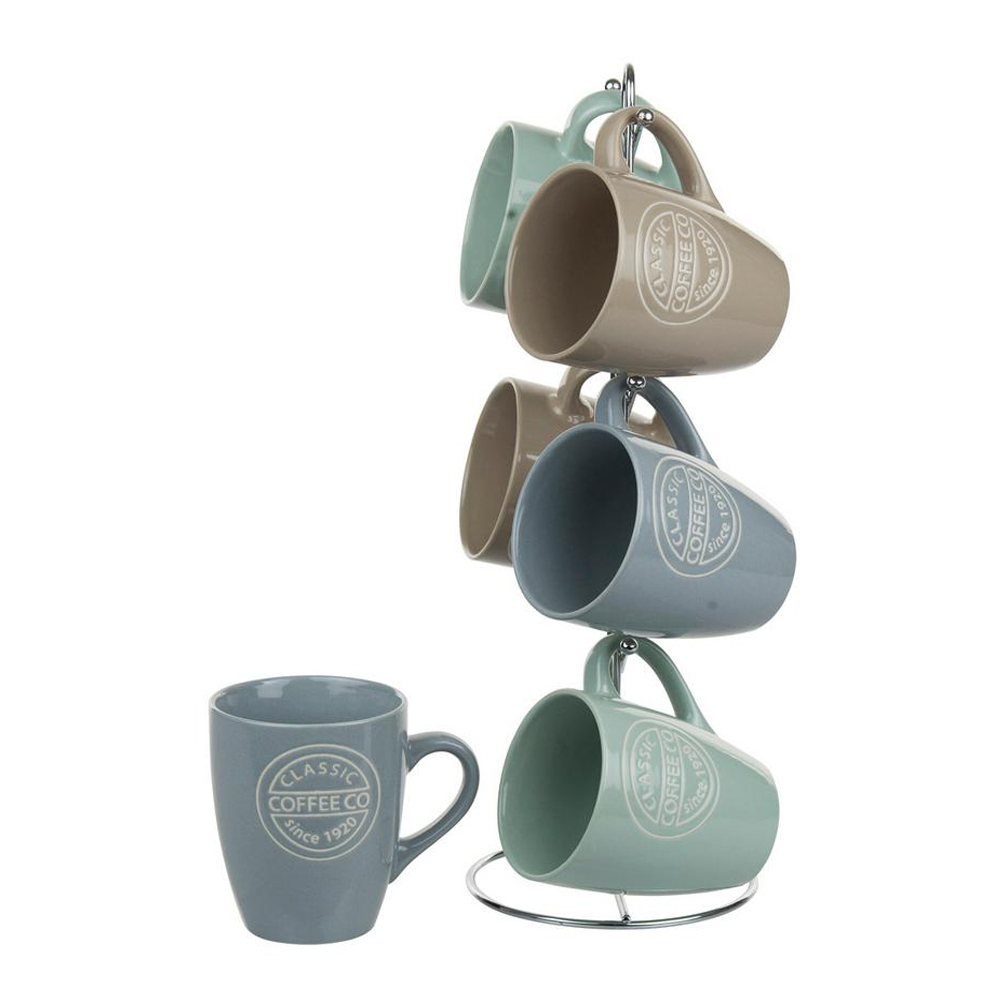 Product Description
Enjoy your coffee or tea and have a place to store your mugs. Mugs made from heavy duty stoneware & stand is made from chrome steel. Mugs are dishwasher & microwave safe. Looks great in any kitchen setting.
6 piece mug set with stand
Includes Six 12 ounce mugs and 1 stand
Classic Coffee Co. design
3 colors
Stand is 15 inches tall
Store Newsletter
Add Sweet Home Deals to your Favorites and receive our e-mail newsletters about new items and special promotions.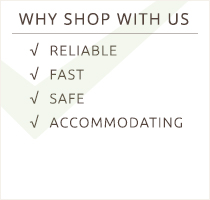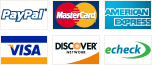 Copyright 漏 2013 Sweet Home Deals - All rights reserved | Store Design